The newly established Office of Student Rights and Responsibilities (OSRR) is comprised of three core areas of focus including Student Conduct and Integrity Programs, Conflict Management and Resolution, and Restorative Justice and Community Standards. With two brand new core areas in development and program expansion planned in the third, OSRR will prioritize implementation and delivery of programs, services and resources across the Student Conduct function during the 2020-2021 academic year.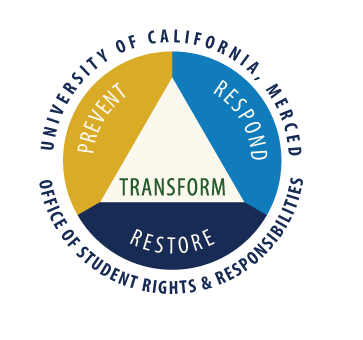 MISSION STATEMENT
The Office of Student Rights and Responsibilities at UC Merced supports student success through services designed to promote integrity, ethical decision making, effective communication, and conflict management in alignment with the Principles of Community. In addition to administering the Code of Student Conduct including the academic integrity process, our services center around student advocacy and agency. We teach students the skills necessary to engage in learning that encourages personal accountability, develops resilience and fosters a community of care.
VISION STATEMENT
The Office of Student Rights and Responsibilities will provide transformational student success experiences that promote integrity, ethical development, and empower students to become socially responsible, community conscious leaders who facilitate positive social change.
GOALS AND INTENDED OUTCOMES
The Office of Student Rights and Responsibilities at UC Merced provides information, education, training, services and resources to the UC Merced campus community regarding academic and professional integrity, the Code of Student Conduct, student rights and responsibilities, conflict management, mediation and resolution, restorative justice practices, free speech and advocacy, student conduct adjudication, Principles of Community, student protests and demonstrations, and personal and community resilience. This work is intended to create intentional transformational experiences that promote integrity, increase student agency and advocacy, bolster academic excellence, enhance skill development, and elevate student confidence and competence in support of student success.
PILLARS DEFINED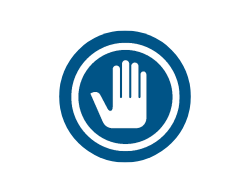 PREVENT
OSRR will educate students about professional and community standards through the Academic Honesty Policy and the Code of Student Conduct. In collaboration with campus partners, prevention & information campaigns will be used to raise awareness, promote integrity and reduce misconduct.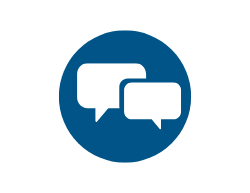 RESPOND
OSRR will respond to alleged violations of the Code of Student Conduct including classroom disruption and academic misconduct. Balancing community concerns and student due process rights we will provide appropriate interim measures, resource referrals, and incident resolution.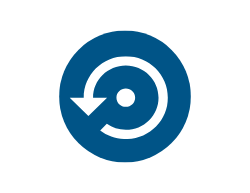 RESTORE
OSRR will facilitate processes that restore agency, mitigate harm, and rebuild trust in the campus community through implementation of the student conduct process, conflict mediation and resolution services, and use of restorative practices aimed at building resilience and community healing.
TRANSFORM
OSRR will implement innovative student-centered services creating transformational learning and skill development opportunities in the areas of communication, conflict resolution, mediation, and community restoration, increasing student confidence, competence, and student success.